It's finally great to get rid of the drawbacks of swipe cards. Cenmetrix's biometrics readers have added a new dimension to fingerprint access control.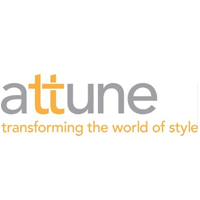 Ultimately we got the perfect fingerprint solution for an oily and greasy environment.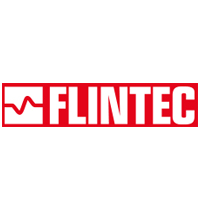 Compared with earlier fingerprint machines, with Cenmetrix we were able to reduce authentication time significantly, which helped us to avoid long queues. Data loss problems were also totally eliminated!...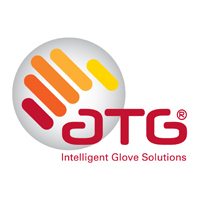 Cenmetrix Biometric Scanners have converted the traditional time consuming attendance checking to an easy and enjoyable process. We are delighted by their unmatched quality of service. Thank you Cenango.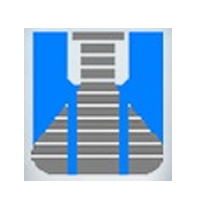 Thanks to Cenmetrix efficient Biometric devices, we successfully enabled the centralizing of attendance data for a large workforce saving time and cost in respect of man hours...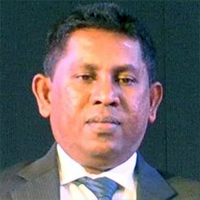 Considering the criticality of operations and confidential nature of the data the IT Division handles, CSE needed a system that would enhance the security procedures of its IT Division. Cenmetrix delivered and made it possible by installing security doors with biometrics scanners that have the ability to interface to an Oracle database to monitor and control staff movement within the Information Technology Division restricted areas.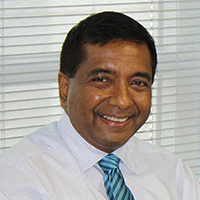 We find it extremely easy to use, and it has efficiently streamlined the company's attendance record database too. Thank you, Cenmetrix and the team for a fine product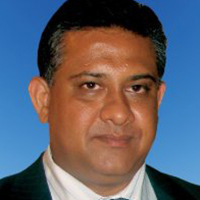 We have been using Cenmetrix's biometric (fingerprint) readers/ scanners since early this year (2008) & have found them to be quite good compared to the conventional "swipe card" systems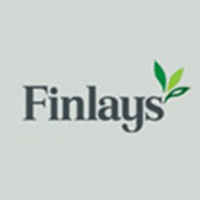 Cenmetrix delivered a cutting edge fingerprint system that covered the entire washing plant. The reader even recognizes the fingerprint of workers at special condition areas. A total of 17 biometric fingerprint devices were installed and used for time & attendance and access control. We are very impressed with the entire solution!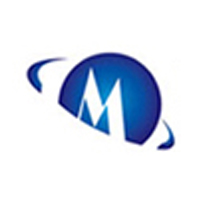 We contracted Cenmetrix to develop a biometric hardware & software application that integrates biometric fingerprint scanning with GPS tracking, via a mobile phone for school districts in the state of Florida. I was very impressed with the team. They finished the project ahead of schedule, their commitment to the project was unparalleled, and their biometric technology - World Class!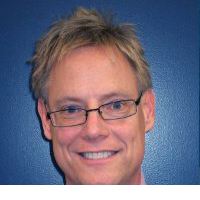 Given the nature of our manufacturing process Cenmetrix's capacitive sensor technology has made it possible for us to efficiently capture time and attendance of our factory workers without frustrating them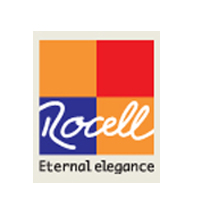 The Cenmetrix fingerprint system uses a superior technology compared to many other devices in the market. The functions and features this product provides will make our work a smooth and easy flow.